Slide 1
Protect your content.
Start protecting your online content with Shield Bulgaria. Easy solution to protect photos, videos, written content, software, and Copyright objects.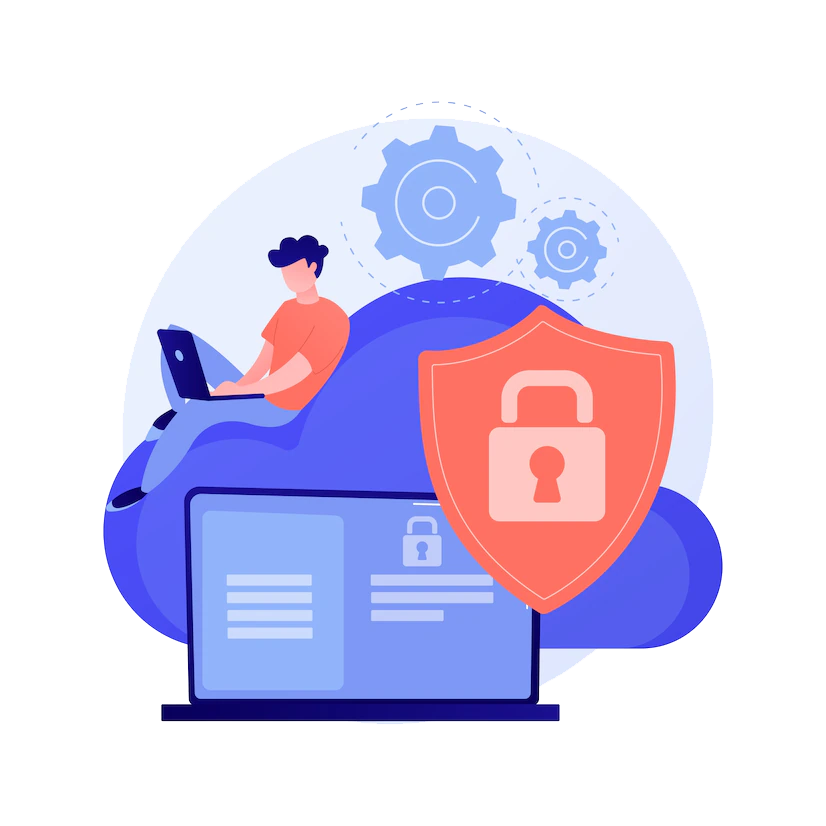 Slide 2
Keep content thieves away!
Protect your website content with our security badges.
Content thieves will think twice.
Your own security certificate.
Monitoring of your secure pages.
An effective way to combat copyright infringement.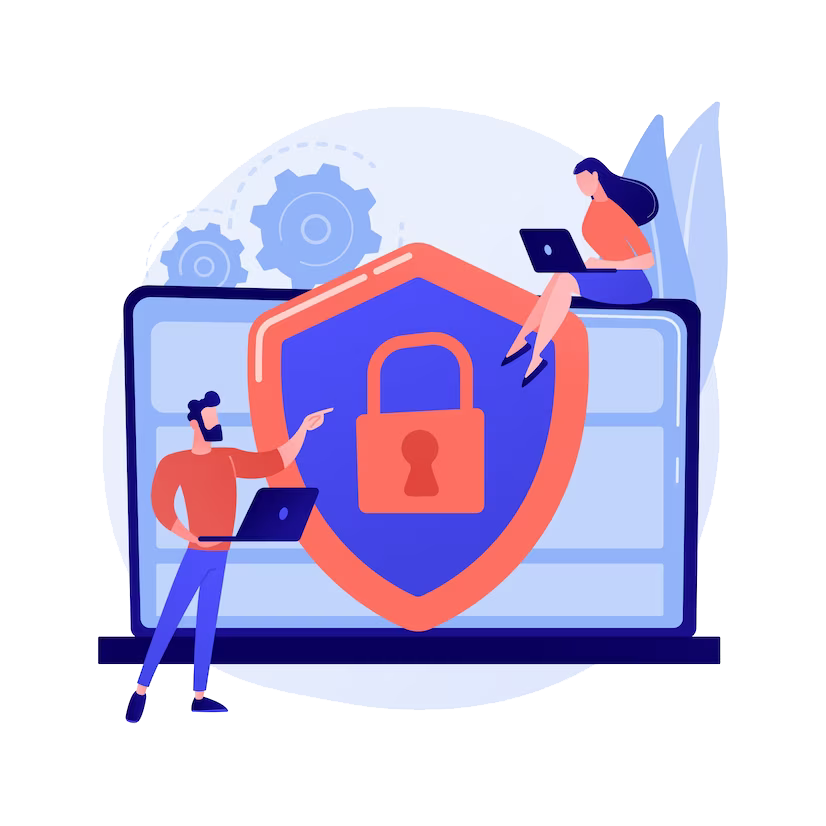 Slide 3
Protection certificate
Let people know that you are protected by Shield Bulgaria and your content is protected with a Protection Status Certificate